Flexible Payment Options for Every Budget
No hidden fees

Discounted upfront fees

Flexible payment plans to suit any budget
At CAL, we recognise and understand that every student is different and no one payment option will suit everyone. That is why we offer flexible payment options to suit every budget. With no hidden fees, you can be sure we are here to support you through your learning journey.
We are committed to helping students achieve their goals through tailored learning journeys, unparalleled support and flexibility to work with our students to ensure you can complete your course successfully. 
We believe in putting the student first.
"The course that I took offered value for money as I learned a lot from the lecturer and am able to use the skills in my workplace."

"You can never really put true value to learning as it profits you for a lifetime."

"Excellent value for money, high quality education at minimal cost."

"I think that Vikki was the best thing about the course. She gave excellent feedback and was really helpful, especially in times where I wanted to give up."

"The support and backup ftom [sic] my mentor, Michael, was fabulous and a big help in completing the course."

"Michael as learning coach was fantastic and made the whole learning experience come alive with his sharing of knowledge and experience."
No nasty surprises
We understand that you need straightforward course fees. We offer transparent payments plans as well as discounted upfront options for our courses, and you will see your complete schedule of fees before you make a payment. We also keep our administrative fees simple; we don't aim to make a profit by catering to our students' needs, we just do it.
No hidden fees or interest rates
Our payment plans are transparent – what you see is what you get. There are no hidden fees, no variable interest rates and payments aren't indexed or income-based. Once you set up the direct debit, you know exactly how much you pay and when.
No excessive administration fees
Unlike many other providers, we believe in fairness and accessibility, not profiting from excessive administrative fees. You're not charged extra for RPL, you won't incur credit transfer fees and you can resubmit your assessments twice without any penalty.
We also have fair deferral, re-enrolment and extension options to help you get qualified with confidence, on your own terms.
If you're in a position to pay your fees upfront, we'll help you with an extra discount. By electing to pay upfront deposit of $1495, you can save up to an extra 13.5% on your total course costs.
Unparalleled support and flexibility
When you study with CAL, you can be assured that we are committed to helping you achieve your career goals. Unlike our competitors, we do not charge expensive fees for RPL, course transfers or your optional 6-month extension. Our purpose is to support you in the way that you need, throughout your entire learning journey and help you achieve your qualification. 
Flexibility to suit you
Our students have ever-changing needs and circumstances so we make sure we keep our payment options flexible to suit you. Simply let us know if your circumstances, change and we can adjust your plan to meet your needs.
Change your plan at any time
We understand that life happens and your circumstances can changes drastically and quickly, for better or worse. That's why we work with you to make sure the payment plan is right for you at all stages.
You can change your frequency, payment amount, the dates you're debited or you can even choose to pay off your balance in one go without any penalties. Our finance officers can help you stay on track.
If you're planning on studying later in the year but would like to lock in an offer or kickstart your a payment plan, we can set you up with a deferred start date within 3 months from registration date. This means that you can start paying off your course straight away, then pick up the study once you have the time to dedicate.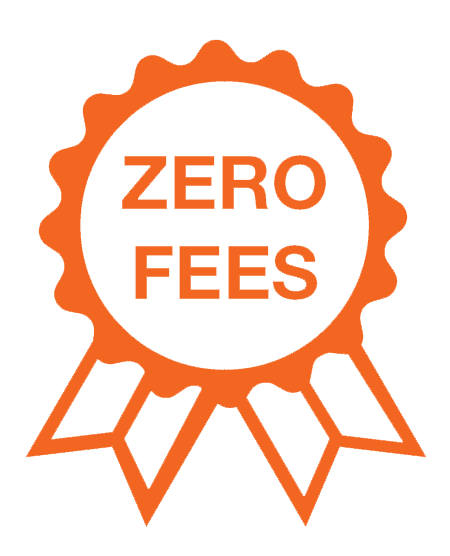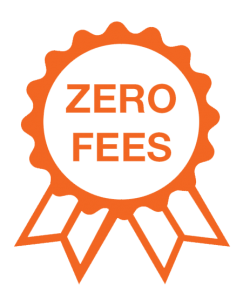 No fees for RPL
We want to recognise you for your existing knowledge and skills. Recognition for Prior Learning (RPL) is an efficient way for already competent professionals to achieve a qualification faster. Unlike other RTOs, we do not charge an application fee for RPL or a fee per unit for RPL.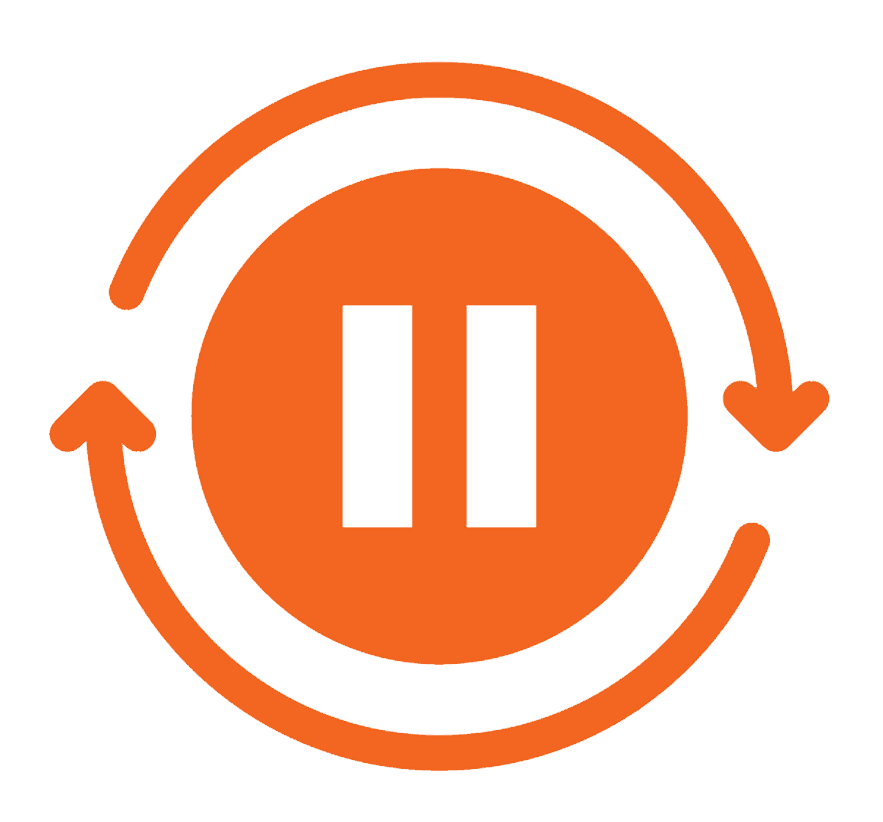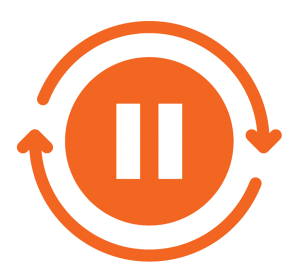 No fees on transfers or deferrals
At CAL, we will work with you to find a pathway that's best suited to your career goals. This is why we offer zero fees for course transfers for our students. To accommodate to our students' busy lives, we offer a free 90-day deferral.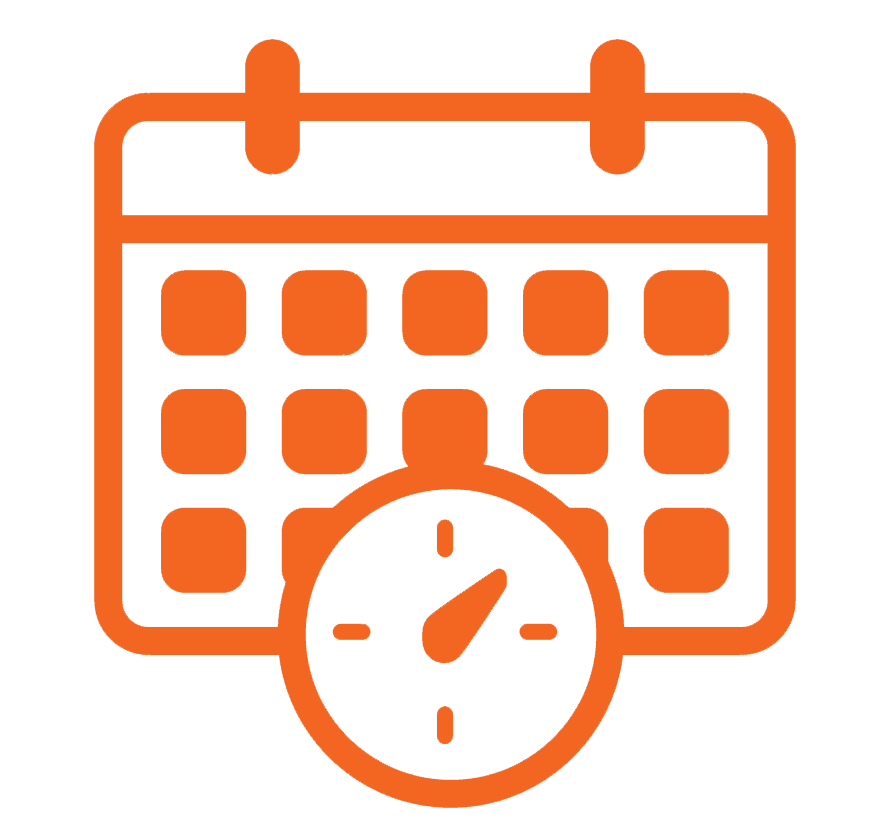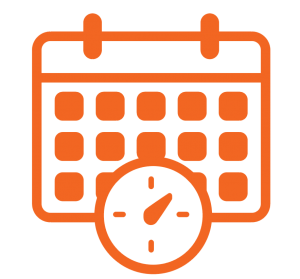 Re-enrolments and extensions
To help our students continue on their learning journey, we offer a free 6-month extension to ensure they're in the best position to complete their course. We are also happy to offer re-enrolments. We won't ever charge the full course fee for re-enrolments (some fees do apply).
Security for peace of mind
Our direct debits plans and upfront payments are all handled by Westpac, we don't store any of your payment details on our side. As one of Australia's leading banks, you can be sure you're in safe hands.
30 Day Risk-Free Guarantee
We take the time to get to know you to make sure that our courses are the right path for you before you jump in. Because we take that extra step to meet our students, we can be confident that you will succeed in your online studies.
You'll have 30 days to try out your course so you can be sure you've made the right choice.
If you happen to find that your course just isn't what you're after in the first 30 days, we will return your course fees, less a small administration fee.
See what our students are saying
Discover why 93% of students surveyed would recommend our courses to friends and coworkers:
of our students surveyed would recommend our courses
of our students surveyed achieved their primary study goal
of our students surveyed rated the coaching they received as excellent