Why Study with CAL?
How we guide our students to success
Our vision at the College for Adult Learning is centred on creating real outcomes for students.
We're committed to helping students achieve their goals through tailored learning journeys, engaging and industry-relevant course content, extra study resources and tools. Receive unlimited mentoring and support from experienced professionals.
We believe in making a difference.
We have three guiding principles that shape how we deliver bespoke online courses to students at CAL. Studying with us goes beyond just a piece of paper. With a CAL course, be inspired to shape your own world – receive unparalleled support, real-life applicable skills and knowledge, and enjoy flexible learning.
Discover what sets us apart.
"The course that I took offered value for money as I learned a lot from the lecturer and am able to use the skills in my workplace."

"You can never really put true value to learning as it profits you for a lifetime."

"Excellent value for money, high quality education at minimal cost."

"I think that Vikki was the best thing about the course. She gave excellent feedback and was really helpful, especially in times where I wanted to give up."

"The support and backup ftom [sic] my mentor, Michael, was fabulous and a big help in completing the course."

"Michael as learning coach was fantastic and made the whole learning experience come alive with his sharing of knowledge and experience."
Courses designed for success
We take the time to research and design our training products for success, and proudly specialise in creating the courses that industry demands and future leaders – like you – need.
We were created to help people make a difference in their careers.

This means delivering relevant coursework designed to develop future-focused skills and create real outcomes.

We develop our courses to have a strong workplace focus, design our assessments around practical applications of the coursework, and tailor our content to meet industry-specific needs. This helps to ensure our courses deliver the relevant content and skills needed in

today's workplace and tomorrow's industries.

Our research into the needs of a modern workforce found that employers are looking for

dynamic leaders

, not just specialists. Employers are increasingly looking for transferable team leadership and project management skills, to ensure they have a future-focused, dynamic workforce. 

Be confident that with a CAL qualification, you will have the opportunity to not only develop the relevant technical skills and knowledge, but the transferable skills that make a successful leader. 

Unique Double Diploma program
Be confident that with a CAL qualification, you will have the opportunity to not only develop the relevant technical skills and knowledge, but the transferable skills that make a successful leader. We want you to have a competitive edge in your career. That's why we have created a suite of integrated double diploma and dual qualification courses to deliver more in-demand skillsets.

Save yourself hundreds of hours of study time
Save yourself time and money by choosing an integrated double diploma qualification. Our courses blend the units from two separate qualifications to create a unique package that saves you hundreds of hours of study time.

Unique skillsets to help you stand out from the crowd
Our units are hand-selected in colsultation with industry leaders and are designed to create holistic and future-focused courses. Find the right combination to match your skills and career aspirations.

Two nationally recognised qualifications
You'll come out on top with two separate qualifications upon completion of your course. Integrating accredited courses gives you practical skills respected across all industries and simple pathways for further education.
Focus on our students throughout their journey
Here at CAL, we are committed to our students' success – from enrolment through to graduation and beyond.
Every CAL team member is dedicated to helping you succeed in your learning journey. 
Unlike TAFEs, universities and large RTOs, you won't be treated as just a number at CAL. Our commitment to you starts with taking the time to understand your goals, providing personalised and flexible learning solutions, and is driven by passionate mentors and support teams.

As an individual with your own set of circumstances, you have unique training needs, and our goal is to support your learning journey in a way that works for you. We'll customise a learning plan and create a pathway to accommodate you and your experience.

No matter what your career goal is, we'll help get you there.
Enjoy unparalleled support, when YOU need it. We understand that everyone has a different learning style, and needs different levels and types of support. We offer several support options, like a quick-response Live Chat, scheduled one-on-one coaching sessions with an experienced Learning Coach, check-ins from the friendly support team, and more.
The flexibility you need to succeed.
We began with the idea that adult learners needed to be treated differently. See how we deliver the flexibility and understanding to support our students through whatever life throws their way.
Unparalleled support and flexibility
When you study with CAL, you can be assured that we are committed to helping you achieve your career goals. Unlike our competitors, we do not charge expensive fees for RPL, course transfers or your optional 6-month extension. Our purpose is to support you in the way that you need, throughout your entire learning journey and help you achieve your qualification.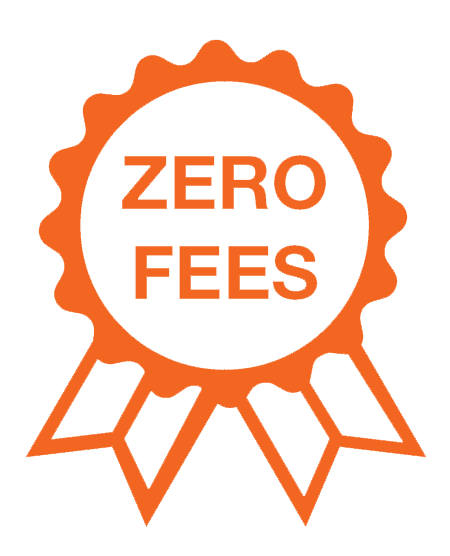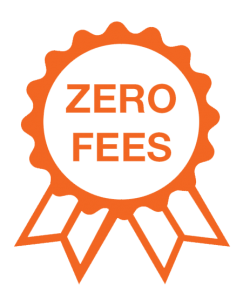 No fees for RPL
We want to recognise you for your existing knowledge and skills. Recognition for Prior Learning (RPL) is an efficient way for already competent professionals to achieve a qualification faster. Unlike other RTOs, we do not charge an application fee for RPL or a fee per unit for RPL.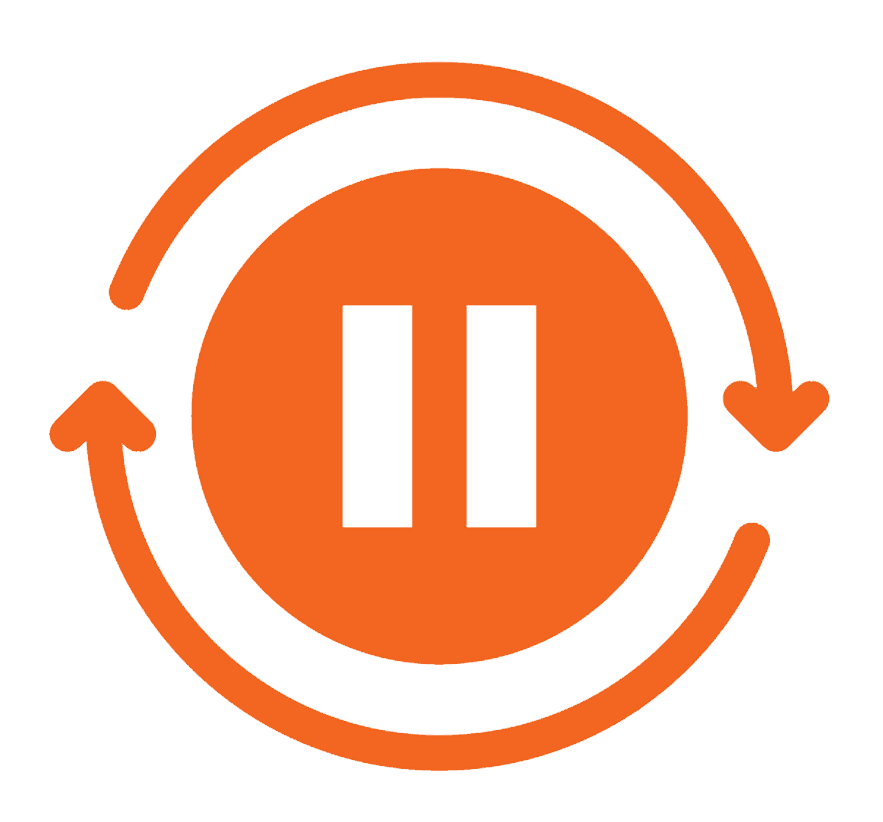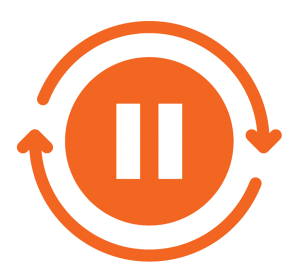 No fees on transfers or deferrals
At CAL, we will work with you to find a pathway that's best suited to your career goals. This is why we offer zero fees for course transfers for our students. To accommodate to our students' busy lives, we offer a free 90-day deferral, and we also offer one free 6-month extension.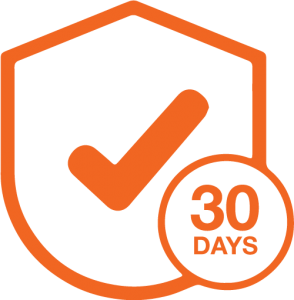 30-Day Risk-Free Guarantee
We're confident you will love your course. However, if you find that the course is just not right, you can withdraw within the first 30 days for a full refund of your course fees less a small administration fee of $150. Unlike other RTO's who offer up to just 14-day refund periods, at CAL we offer 30 days to our students.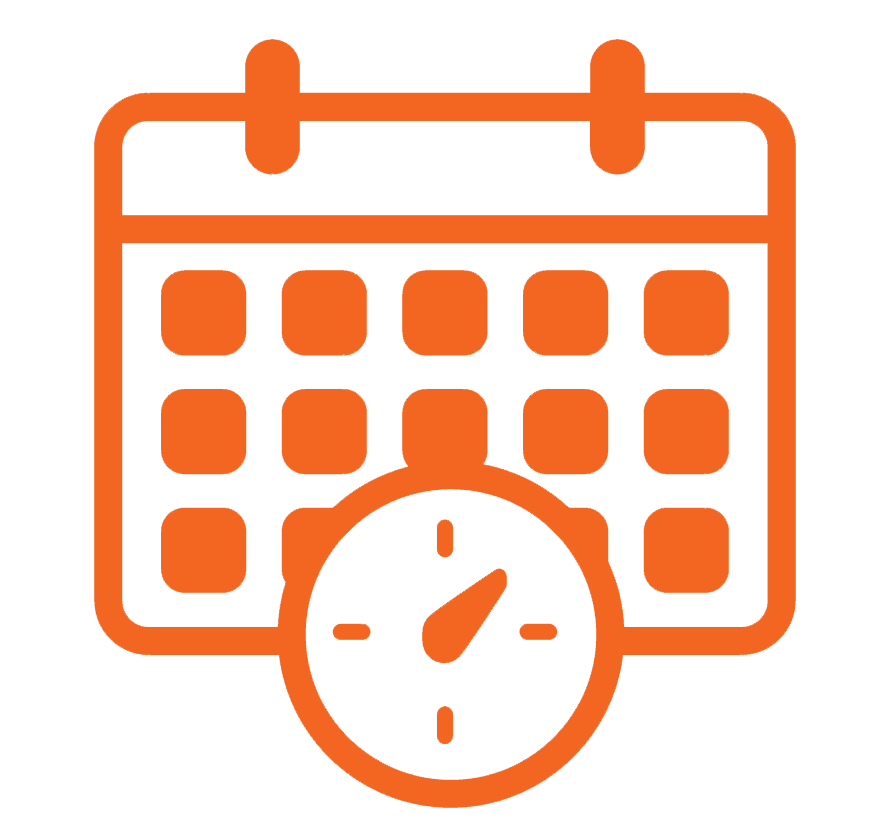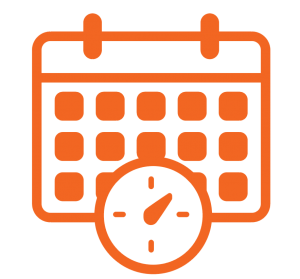 Re-enrolments and extensions
To help our students continue on their learning journey, we offer a free 6-month extension to ensure they're in the best position to complete their course. We are also happy to offer re-enrolments. We won't ever charge the full course fee for re-enrolments (some fees do apply).
Real outcomes for your career
We focus on providing real outcomes, not just a piece of paper.
One of the reasons why we hand-select our Learning Coaches is so we can ensure they have the experience and mindset to provide valuable mentoring for our students. This goes beyond working through an assessment, it's an opportunity for students to talk to someone that's been there and done that. An opportunity to bounce ideas off someone, get a deeper understanding of leadership and hands-on advice you can use straight away.

Our Learning Coaches aren't just trainers, they're industry leaders and mentors – and they're available to all of our students to book in for one-on-one support.
of our students surveyed would recommend our courses
of our students surveyed achieved their primary study goal
of our students surveyed rated the coaching they received as excellent
Real Students. Real Outcomes.
We're dedicated to providing more than just a piece of paper for our students. See how we've made a difference in the lives of some of our top graduates.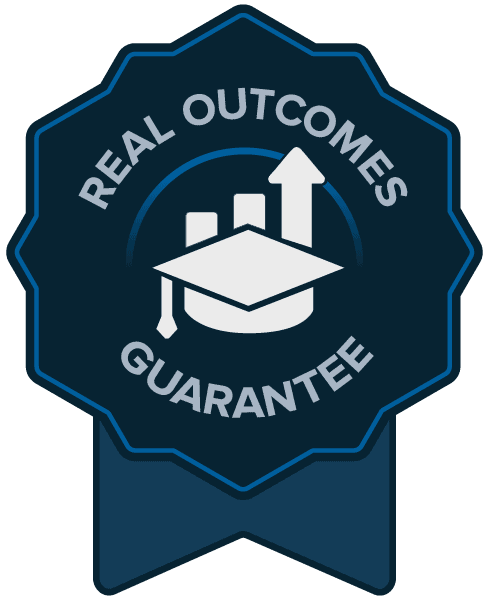 Real Outcomes Guarantee
Our Real Outcomes Guarantee is our commitment to you and your career goals, ensuring that your studies will give you real-world benefits.
This guarantee is part of our ongoing work to support you beyond your study journey. Our team, assessments and feedback are all focused on helping you in your career, not just passing your course.
Discover more
See what our students are saying
Discover why 93% of students surveyed would recommend our courses to friends and coworkers:
CAREER CLOSE UPS
We are always immensely proud of the careers and outcomes our students and graduates set out to achieve. In an effort to share and celebrate these achievements, we have developed a few career closeups to showcase how these students have made a real difference in their lives through their qualification.