How to enrol
Become a student in just 48 hours with these four easy steps
Start studying in 4 easy steps
At the College for Adult Learning, we believe in putting our students first. We have flexible study options so you can fit your course around your busy lifestyle, transparent payment options to fit in with your budget and a dedicated Student Support Team to work with you if your circumstances change.
We've got your back, so you can study with confidence.
We've made becoming a student at CAL a simple process, so you can be on your way to studying in no time. You could start studying within 48 hours of enquiring with us. Follow our four easy steps to become a student at CAL, commence your studies and be on your way to achieve your career goals.
"The course that I took offered value for money as I learned a lot from the lecturer and am able to use the skills in my workplace."
"You can never really put true value to learning as it profits you for a lifetime."
"Excellent value for money, high quality education at minimal cost."
"I think that Vikki was the best thing about the course. She gave excellent feedback and was really helpful, especially in times where I wanted to give up."
"The support and backup ftom [sic] my mentor, Michael, was fabulous and a big help in completing the course."
"Michael as learning coach was fantastic and made the whole learning experience come alive with his sharing of knowledge and experience."
ENQUIRE
When you enquire, you'll be connected with your very own Learning Consultant who will answer any questions you have and help you find the course that best suits you.
Enquire now
If you're unsure whether the course is right for you, book in a call with one of our Learning Consultants, who will help set you on the right path. Your Learning Consultant will consider the units included in the course, potential career paths and how online study will work with your lifestyle, so you can be confident the course is perfect for you. When you are happy that you've chosen the right course for your career goals, apply to enrol and be on your way to studying and achieving those goals.
The benefits
Questions? We have the answers.
You might have 101 questions you want answered before you take the next step and apply to enrol. Our Learning Consultants are always happy to answer your questions, but here are a few things that might help if you're not yet ready to talk to someone in our team.
Read the FAQs
I could apply the skills…essentially on the go, which was really great. It coincided perfectly with the project that I was working on the time.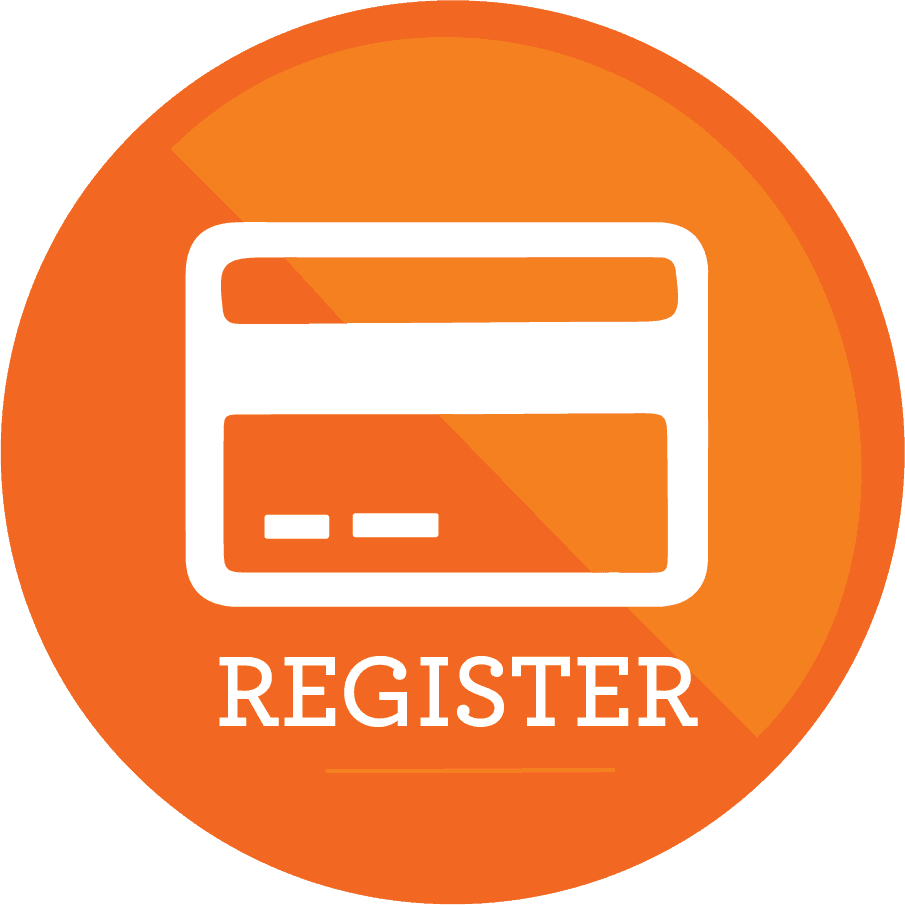 REGISTER
Secure checkout
Once you have found the right course to help you achieve your career goals, you can register for your course with your Learning Consultant. They will email you a link to our secure checkout using the Westpac payment gateway where you can choose your preferred payment option.
You can save up to 13.5% of your total fees by paying an upfront deposit on your course, or you can select the payment plan which will best suit you.
Financial support
Our payment plans
We recognise and understand that every student is different and no one payment option will suit everyone. That is why we offer flexible payment options to suit every budget. With no hidden fees, you can be sure we are here to support you through your learning journey.
Your payment plan will start once your enrolment is processed and you begin studying.
View our flexible payment options
The registration submission process
When you get to the checkout, you'll see there's more to it than just payment. We gather a few essential bits of information, such as:
Confirming you're 18+ years of age,
If English is your first language (if it's not, we'll need to check your literacy and numeracy skills before you start your studies to ensure you have a smooth learning journey),
Which payment plan you've chosen (if you're not paying the full course fee upfront),
Confirming you agree to our terms and conditions and Privacy Policy,
And of course, making that first payment to get your study journey started.
What happens next
Provided everything checks out, you'll get an email confirming your acceptance and welcoming you to CAL. Once you receive your login details for Spark, our online learning platform, it's time to log in, have a look around, and take the next steps in your study journey.
I was very nervous about returning back to study after several years of being a stay at home mum, however I found the guidance and support I received throughout my studies really helped me feel comfortable and assisted in my growth and understanding of Human Resources. The course was flexible to my lifestyle and needs and I've felt my confidence develop since starting. I can't wait to see what the future holds now.
Thank you to all the incredible staff at CAL, especially to my coach who was so encouraging and supportive and really took the time to understand me and help me understand the content.
Enrol
Once our enrolments team has processed your registration, they will send you your official CAL Enrolment Form. This form goes through all the information we need to have you on board as a CAL student officially. Complete and return your enrolment form, and you'll be ready to start your studies. Assuming there are no issues, your Enrolments Officer will process your enrolment within the next two business days.
Delaying your start
If you have chosen to delay your start, you'll receive a confirmation of your expected start date and you'll be prompted to go through the enrolment process when that date arrives. If you receive the enrolment form right after registration and you were planning to delay your study, it's crucial that you communicate that with our team BEFORE you submit the enrolment form.
Getting started
What you need before completing the enrolment form
Your Unique Student Identifier (USI). This is your personal ID number for your lifetime of studies. It also creates an online record of your training attainments in Australia. You'll need this set up before you enrol as providing your USI number is part of the enrolment application form. If you have studied a nationally accredited course in Australia since 2015, you will probably already have one. If you haven't, you'll need to set one up.
Prior education levels
Medical issues or disabilities
Your motivation for study and what you want to achieve. This is important for our Real Outcomes Guarantee and identifying whether you've achieved your career goals as a result of studying with us.
Once you've submitted this form, you'll get a confirmation email and a copy of your enrolment form for your records.
A risk-free start
We take the time to meet and understand our students' needs, so we're confident when we create their learning path. But, if you find that the course is not right for you, you can take advantage of our 30 day risk-free guarantee. You can withdraw within the first 30 days of your enrolment for a full refund, less a small administration fee.
Real Outcomes Guarantee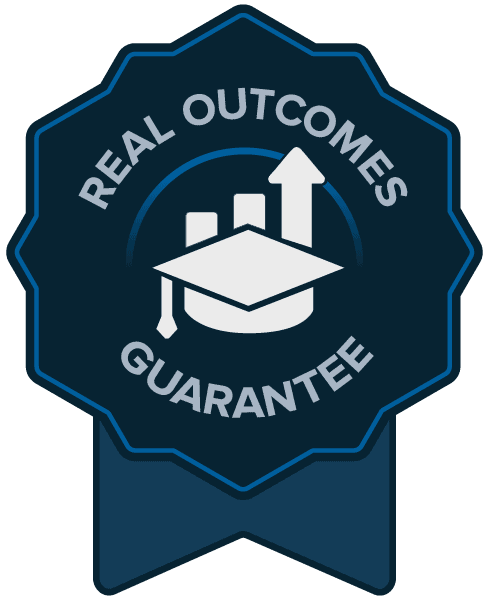 Real Outcomes Guarantee
We're committed to helping you reach your career goals as a result of studying with us. Our Real Outcomes Guarantee is our commitment to you and your career goals, ensuring that your studies will give you real-world benefits. 96% of our students surveyed said they achieved their study goal – you can too.
What does it mean for me?
Get ready to study
You've met the criteria and done the admin work – now it's time to get ready! Make sure you have a study area prepared and consider a study schedule to make sure you're making steady progress on your learning journey. Take a look at some of the helpful articles in our blog around goal setting, time management and online study.
Visit the blog
Studying with CAL […] has opened up doors for gaining better employment and wages for me. Struggling with surviving in my previous job, I decided to step out of the box and gain a higher qualification than I had. I applied for a new job and having started my course, this had a bearing on gaining the position I am now in. It has been a rewarding journey which I have now completed! Recommend taking the leap!
Things to know
How are the courses and assessments delivered?
Our courses are assessed in a number of different ways – a mix of activities, quizzes, written assessments, and even some multiple choice questions. Assessments are based around workplace competencies and readiness, designed to get you in a position to apply for jobs with confidence. This way, the qualification you receive will be a form of evidence, and it's why employers value diplomas. It's a workplace-based qualification which allows you to demonstrate or simulate practical skills, based on your experience.
Withdrawals
You'll have 30 days to try out your course so you can be sure you've made the right choice. If you happen to find that your course just isn't what you're after in the first 30 days, we will return your course fees, less a small administration fee.
Deferrals
If you find in the middle of your studies that your circumstances change and you need to pause your study for up to three months, you can do that at any point without any additional costs. Get in touch with our team to organise this, if the time comes.
Student Support
Our Student Support team is here to help you during your study journey if you have questions regarding your Individual Learning Plan, using Spark, or deferring your study.
More questions? No worries.
Check out the FAQs page or reach out to our team of Learning Consultants who would be more than happy to help.
Read the FAQs
of our students surveyed would recommend our courses
of our students surveyed achieved their primary study goal
of our students surveyed rated the coaching they received as excellent
See what our students are saying
Discover why 93% of students surveyed would recommend our courses to friends and coworkers:
We're here to support you
When you study with CAL, you can be assured that we are committed to helping you achieve your career goals.  Our purpose is to support you in the way that you need, throughout your entire learning journey and help you achieve your qualification. 
Start Anytime Promise
We understand that you may be ready to start achieving your career goals but unable to begin studying immediately. That's why we offer students the option to register for their course and to delay their start. You can lock in your course then start studying within the next three months.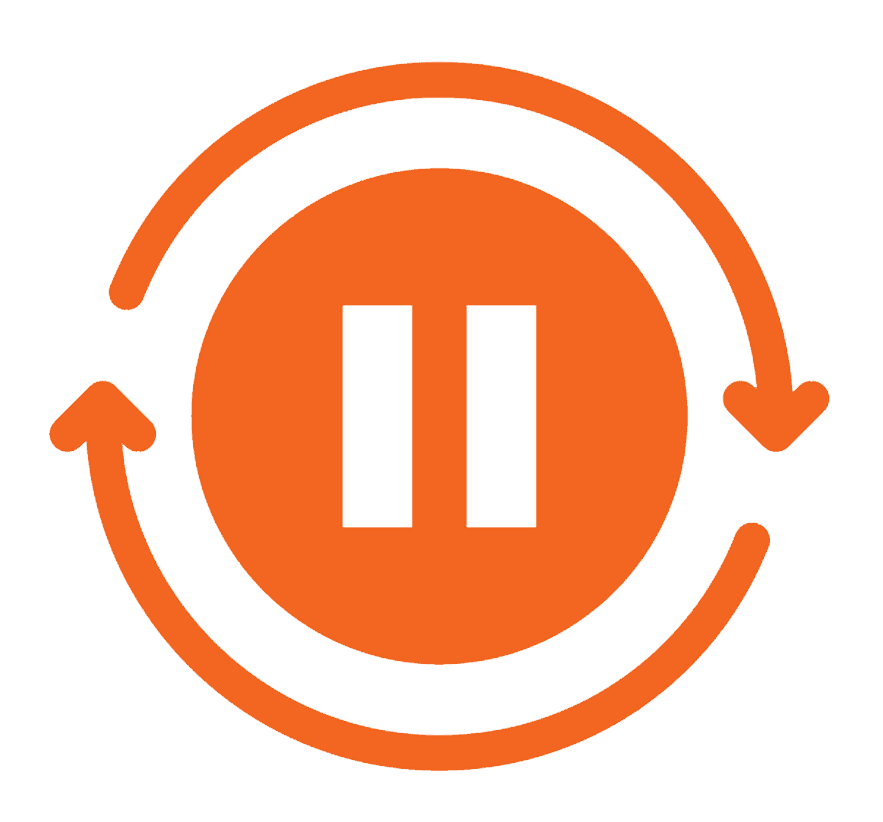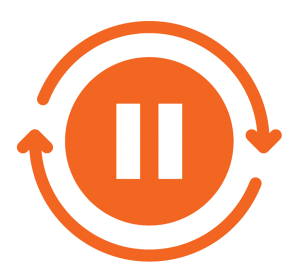 No fees on transfers or deferrals
At CAL, we will work with you to find a pathway that's best suited to your career goals. This is why we offer zero fees for course transfers for our students. To accommodate our students' busy lives, we offer a free 90-day deferral, and we also offer one free 6-month extension.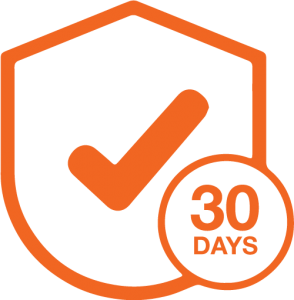 30-Day Risk-Free Guarantee
We're confident you will love your course. However, if you find that the course is just not right, you can withdraw within the first 30 days for a full refund of your course fees less a small administration fee of $150. Unlike other RTO's who offer up to just 14-day refund periods, at CAL we offer 30 days to our students.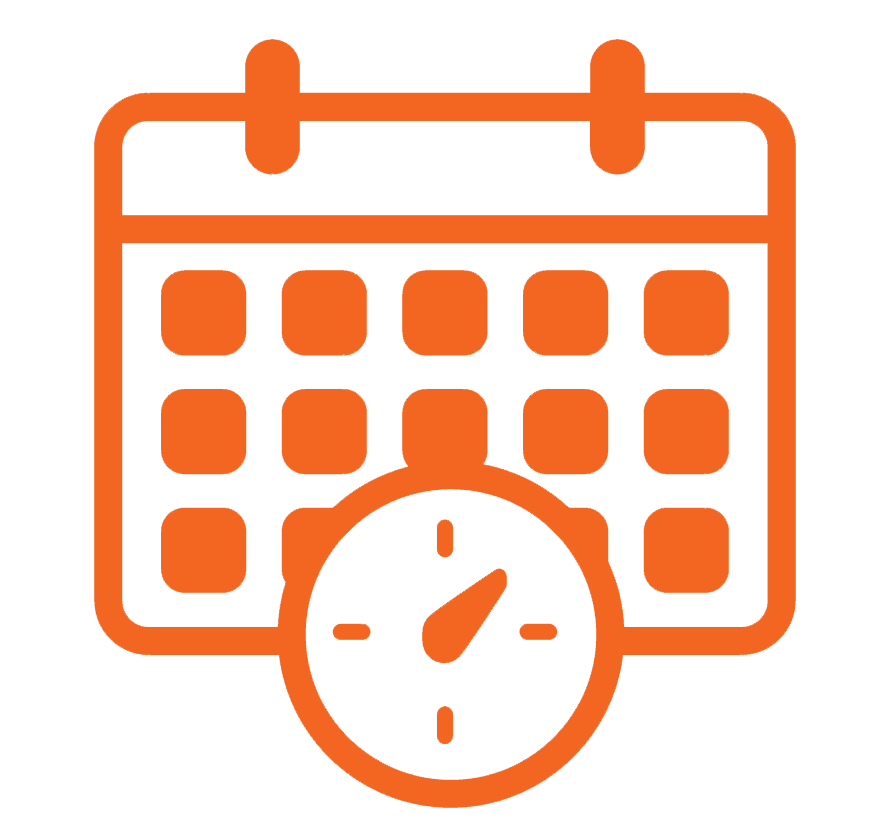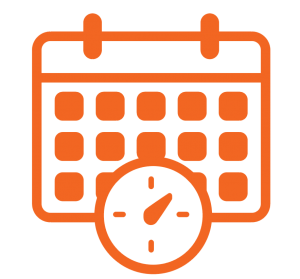 Re-enrolments and extensions
To help our students continue on their learning journey, we offer a free 6-month extension to ensure they're in the best position to complete their course. We are also happy to offer re-enrolments. We won't ever charge the full course fee for re-enrolments (some fees do apply).